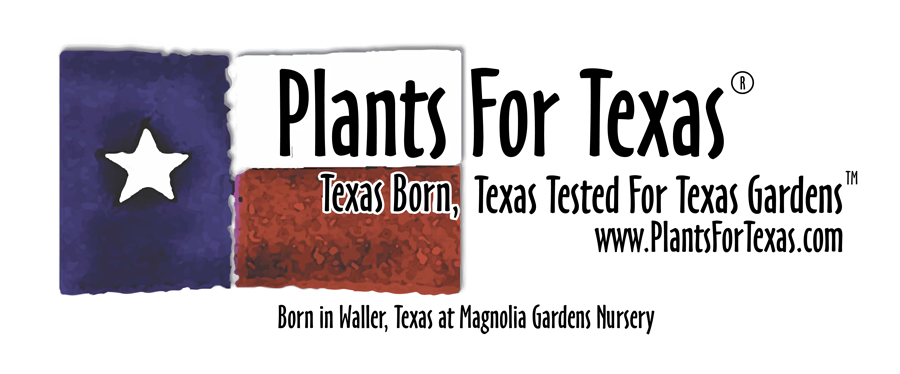 Plants For Texas Coming Soon!
Plants for Texas is a resource for everyone from avid gardeners to retailers to discover indigenous Texas flora and other plants that thrive well in the Texas climate.
We are working diligently to produce a new, friendly, and fairly exhaustive resource and will be launching the new site with a brand new look and feel.
Stay tuned!